DID YOU KNOW?: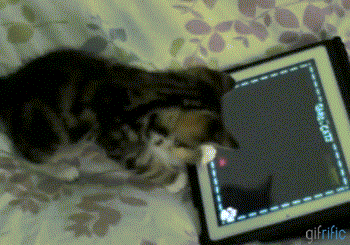 Just under 20% of our readership uses an Apple peripheral device to access our blog!!
This blog has amassed millionS--yes, with a "S"-- of page views since its inception!! Who would have thunk??
That means, you're pulling out your phone or tablet on the bus, during your break, at lunch, and to/fro the gym to read LA*SURFPUNK HOLLYWOOD!! We had NO IDEA that there was an audience so hungry for
an Olympic swimmer in his Speedo
(one of our TOP 5 posts of all time!!!).
We just want to say,
Thank you!
Thank you for making us a part of your day, every day!!